Hay all.
My names Callum aka Kazi from Inverness
I'm new to AE86 ownership and its a dream come true. My car history goes like this :Toyota Paseo, Toyota celica gen 6 import and another Toyota Celica Gen 6 BEAMS (redtop).
Bit of info on these. both are EX-rally cars. the green one finishing 37/38 races and multiple winner in its class back in the day. both are UK spec levin and in some need of TLC. blue one is more of a parts car and dont have much info on its racing history. I plan on restoring the 'green' one in some way shape or form. main goal is to get them rust free and running...
I still have loads of parts to pic up from the last owner. will keep this updated as much as possible.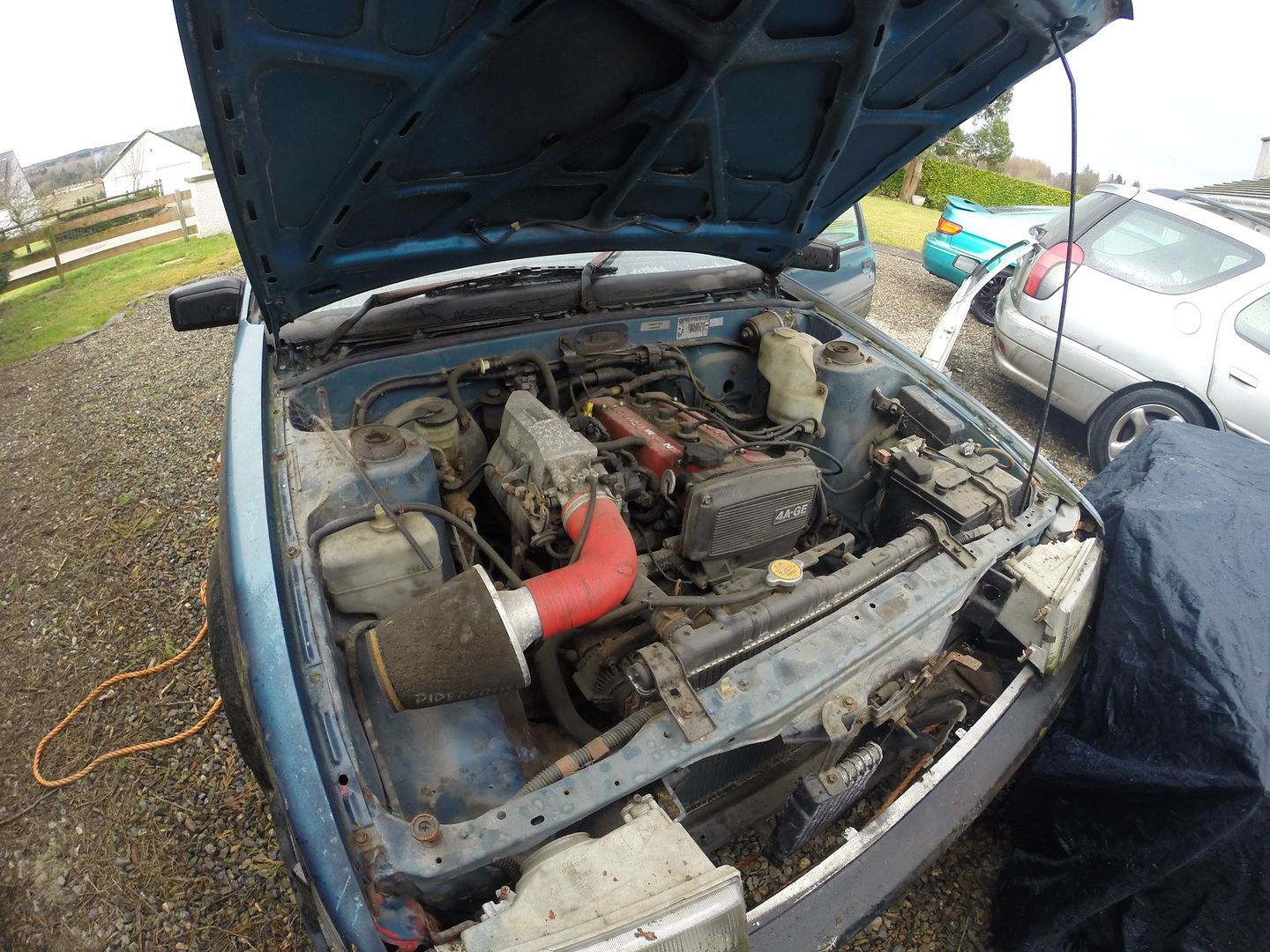 hope you enjoy!!