New here, figured I best post some photos of the cars.
Start with the daily.
87 Mark II hardtop Grande Limited. Got they shitty single cam 1G and a autobox, once i get me act together It's getting the twincam and manual from the soarer. Been buying heaps of bits for this over the past few months, SSRs, various spoilers, coils and I'm tempted to paint it black.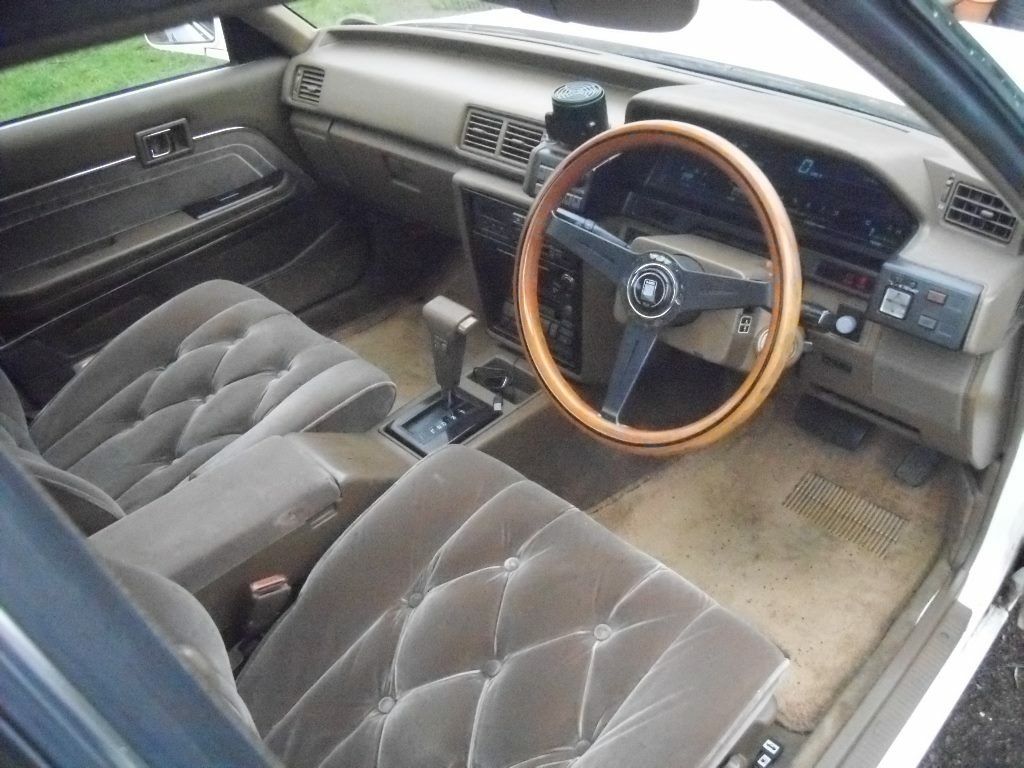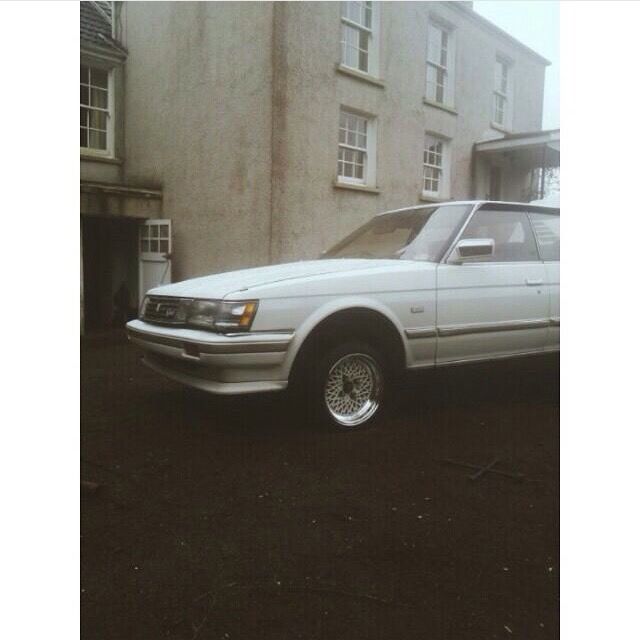 hydros lol
The soarers still on a boat from aussie, drove it for a week or so here and it goes really well, its a 1984 GZ10 factory manual. Pretty much crust free, bought MZ12 back end a few other bits for it aswell but over the next year or so it should have twice as many cylinders it has now if i pull me finger out. Excuse the paint, I got halfway through it and then had to put it on the boat.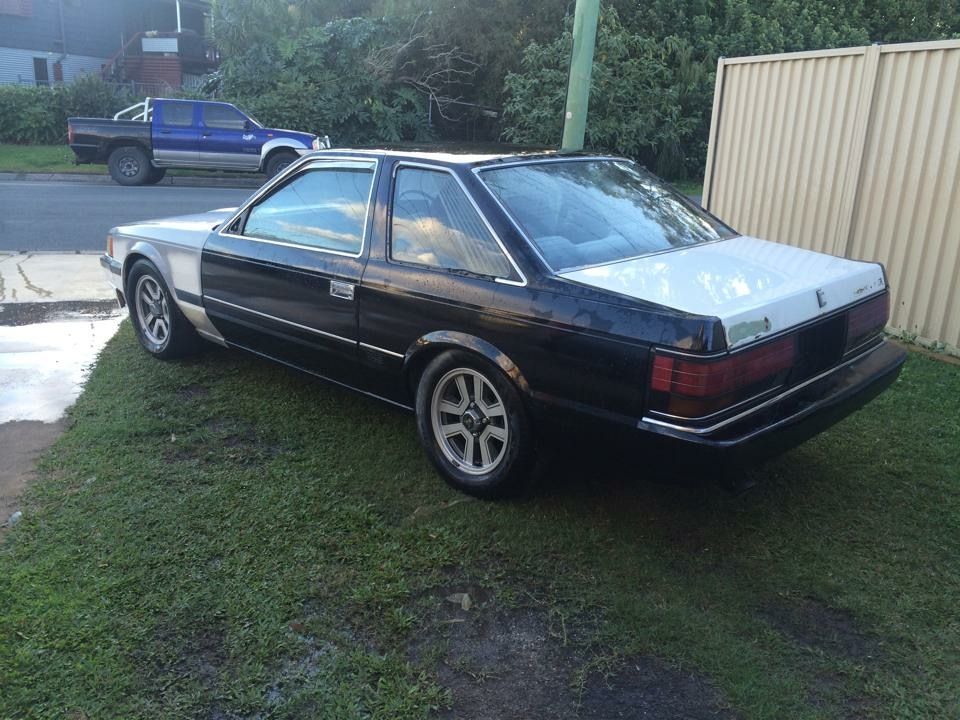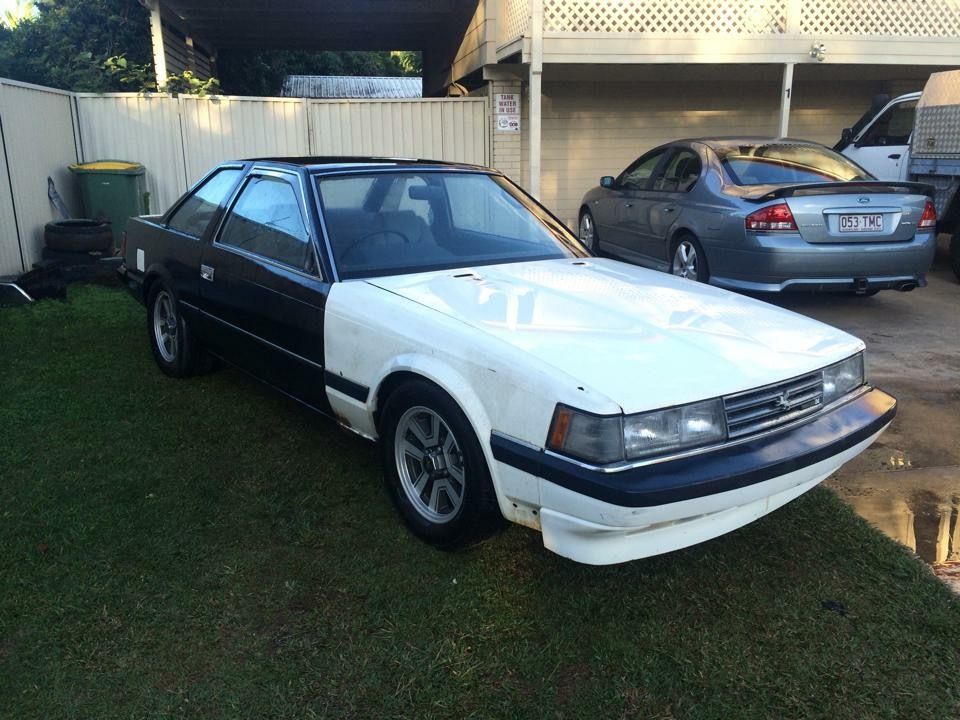 I'll keep this updated if i remember but it's all on retrorides anyway. chuuurs